Onward was born with a vision of worldwide social and economic impact. Recognizing the ever present, negative impact of the telecommunication Digital Divide's compromise to nearly 50% of the world's population Onward was formed in 2016, expressly to secure  control of patented intellectual property capable of meeting the needs of the unserved 50%.  Onward's development efforts have continued with focus primarily to the design and delivery of wireless telecommunications infrastructure technologies in a cost sensitive and socially responsible manner. Central to Onward's business model and technology development has been recognition of the potential value of a tethered aerostat when employed as wireless telecommunications infrastructure.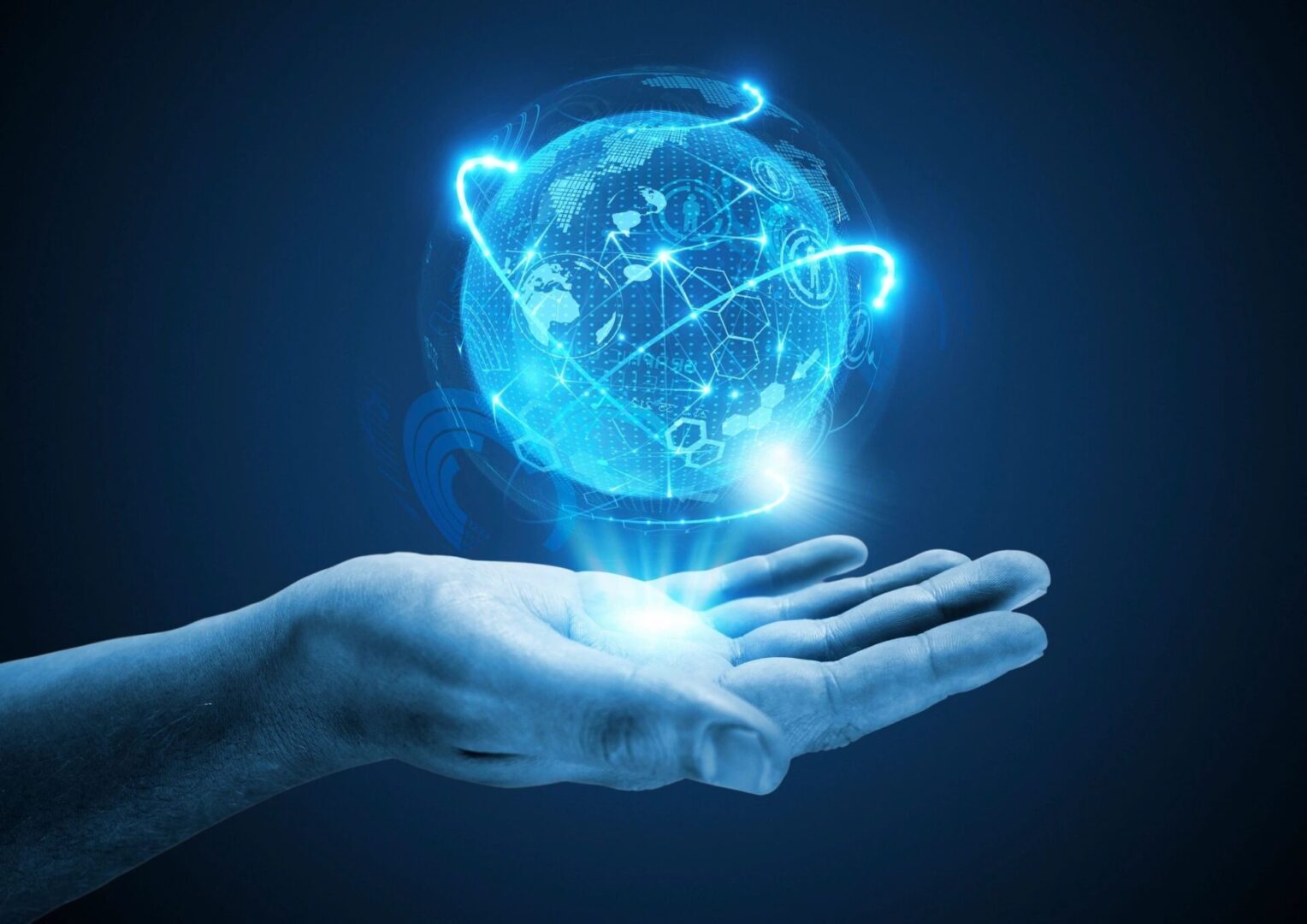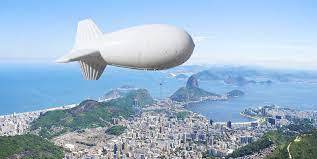 IMPROVED AEROSTAT OPERATIONS
Tethered aerostats have been used for decades for military, public, and private security/surveillance support however, an aerostat's operational capabilities has not enabled it to function as telecommunications infrastructure due to its short duration flight capability of only seven to thirty days. To function as a quality commercial telecom infrastructure requires reliable and continual service availability of 99.99% which means time at ideal altitude is measured in months not days. The two most critical factors that previously inhibited aerostats use as telecom infrastructure were short flight duration caused by unpredictable variations in wind speed and depletion of lifting gas. Onward's patented Wind Tolerance and Helium Replenishment operational enhancement systems enable an Onward system to support a high level of quality commercial telecom service availability.
TECHNOLOGY IMPROVING LIVES
From its original vision to contribute to bridging the telecommunications Digital Divide and the correlating benefit of social and economic improvement Onward has now evolved to recognizing specific additional meaningful beneficial applications of an aerostat when integrated with its patented operational enhancement systems. Onward is motivated to support a new road to improved humanitarian living, distance learning, telemedicine, job creation, remote or work from home reality provoked by the horrific worldwide pandemic and as many added benefits as our collective visions may conceive.